In some cases, the damage done to a garage door can be so severe that even the most comprehensive repair work isn't enough to get it working again. If your garage door has sustained a significant amount of damage, then you're best off having a replacement model installed by a team of experts.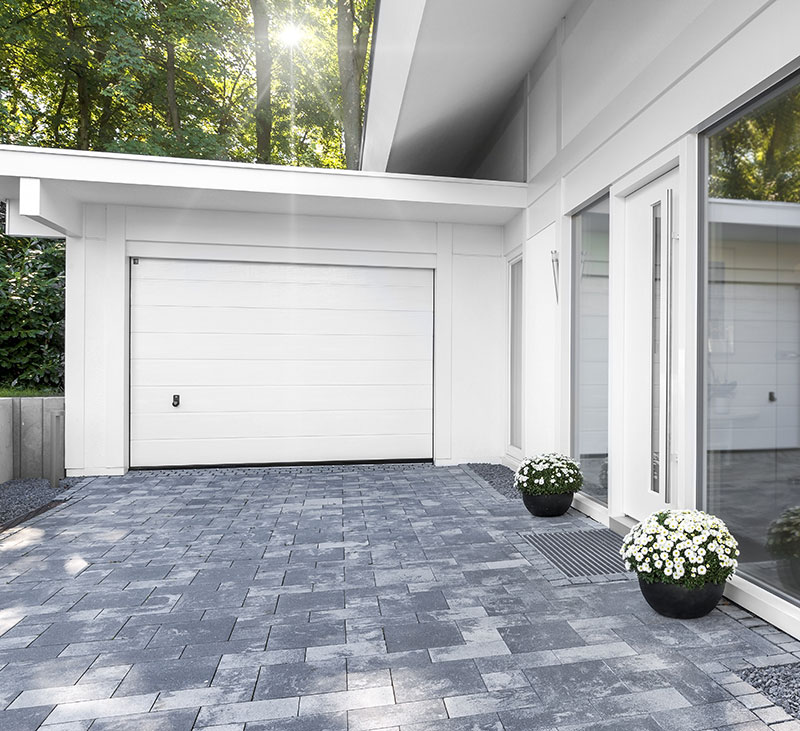 Garage Door Replacement Services 
If your garage door needs to be replaced, our team is available to help. We will visit your site on a convenient date to take a look at the door and to determine whether repairs are not possible or impractical. If we deem that a replacement door is required, we'll arrange to have the broken unit removed and disposed of professionally. You can expect our staff to cause minimal disruption as they remove your old garage door quickly. We offer replacement services in multiple areas including Luton, Birmingham, Southampton, Brighton and more!
Our team realises that all property owners will have different requirements when it comes to replacement garage doors. We will be more than willing to provide you with advice and help you to select a new garage door that is perfect for your home. Our staff have a comprehensive understanding of the various garage door models on the market, so they're confident in being able to make useful recommendations to all of our customers.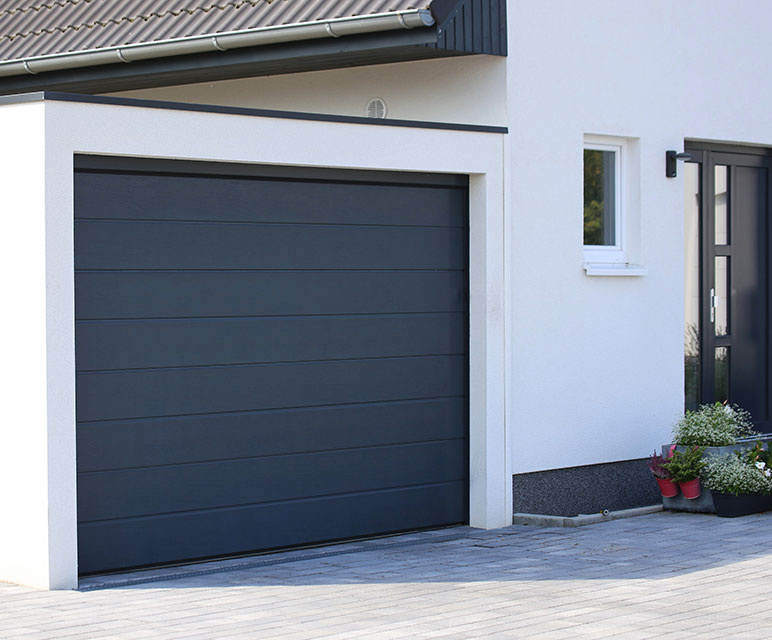 Our 30 Year Tried and Trusted Process

Contact Us 24/7
We are available at any time to deal with the garage door issues that you're experiencing.  

Quick Response
Our experts will be with you in no time to get started on a swift and effective repair. 

Issue, sorted
We will restore your garage door to optimal functionality, carrying out thorough checks. 

Problem, solved
Maximise the efficiency of your garage door as it continues to function without any problems! 
Once you've settled on a new garage door for your property, our staff will arrange a convenient date upon which to have it installed. We work with speed and efficiency on all installation projects to make sure that our customers end up with a fully functioning door in no time. You can expect our staff to carry out thorough checks, as they ensure that your replacement garage door is functioning correctly. We pride ourselves on being able to deliver swift and straightforward installation services to every client.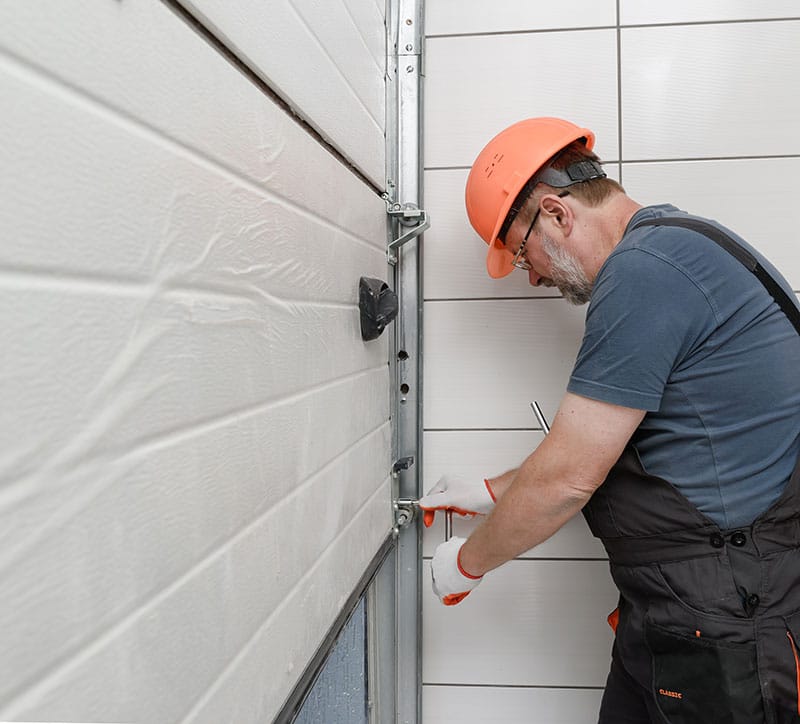 Maintenance and Breakdown Prevention 
After your new garage door has been installed, you'll want to make sure that it remains in the best possible condition for as long as possible. After all, you won't want to fork out on another replacement model in the near future. Our team is available for garage door maintenance services, which involve our staff checking the condition of your garage door and making sure that it's functioning optimally. We can help to prevent future breakdowns from occurring, thus keeping your garage door working correctly.
If you'd like to learn more about our garage door replacement services and get started with our experts, get in touch with us today!