For many property owners, it's essential, not just desirable, to have their garage door functioning optimally at all times. As such, it can be extremely frustrating when breakdowns occur, putting your door out of action. With the attention of our experts, your garage door will be working again in no time.
Our skilled experts can attend your property in as little as 1 hour, so if you require a garage door repair, get in touch today!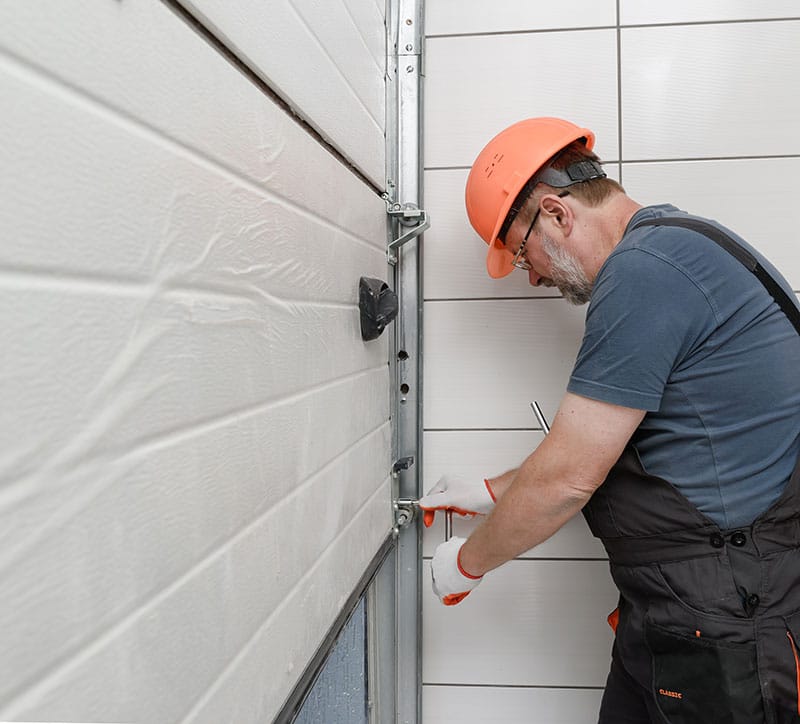 Why Do Garage Doors Break Down? 
Garage doors are one of the most frequently used features of any property where vehicles come and go often. A lack of maintenance, weathering, age, and several other factors can cause a garage door to break down and stop functioning correctly. When this happens, home and business owners experience untold disruption, as well as a compromise of their property's security. The consequences of your garage door breaking down means that it's essential for it to be repaired correctly as quickly as possible.
When you first reach out to our repair team, they will consult with you to determine what type of problem you're having with your garage door. We will most likely need to visit your site to carry out an inspection, which will allow us to identify the source of the problem. Your garage door may have a faulty feature, such as worn-down cables and cones or a broken motor. Whatever the issue, our staff have the tools and knowledge that are required to have it rectified correctly.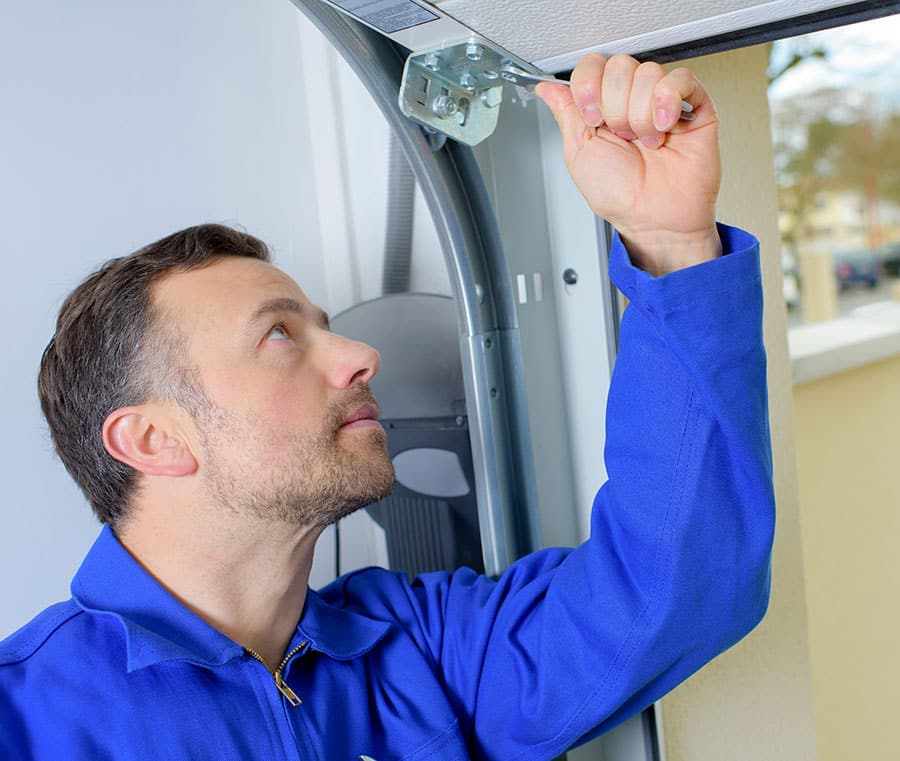 Our 30 Year Tried and Trusted Process

Contact Us 24/7
We are available at any time to deal with the garage door issues that you're experiencing.  

Quick Response
Our experts will be with you in no time to get started on a swift and effective repair. 

Issue, sorted
We will restore your garage door to optimal functionality, carrying out thorough checks. 

Problem, solved
Maximise the efficiency of your garage door as it continues to function without any problems! 
Effective and Lasting Solutions 
We will get to work on completing the repair as quickly as we can, making sure to cause you minimal disruption in the process. Our staff have the tools and replacement parts that are required to restore your garage door to the best possible condition. After your repair has been completed, you can expect our staff to carry out thorough checks as they ensure that your garage door is working once again. You can significantly extend the lifespan of your garage doors by taking advantage of our repair services.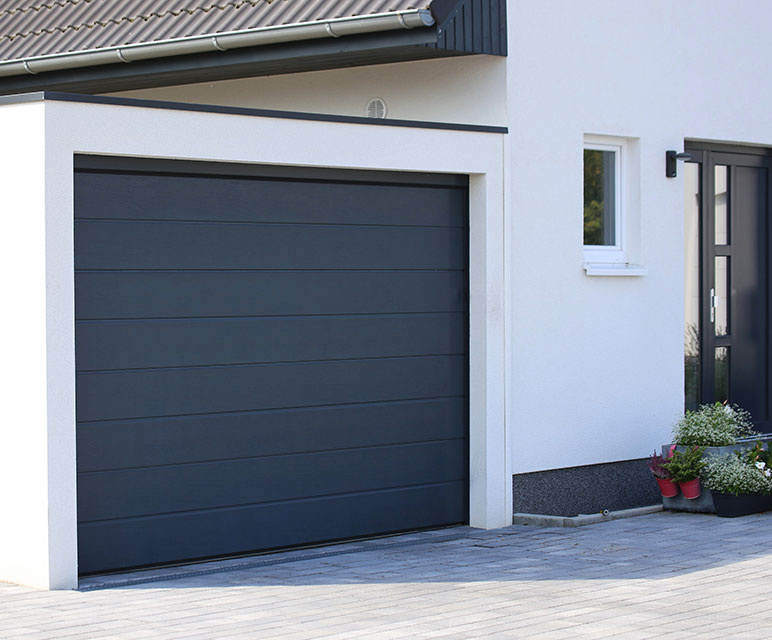 In some cases, the damage done to a garage door is so significant that a repair is not possible. In these instances, our team is available to take away the damaged garage door and have a replacement model installed as soon as possible. We work closely with all of our clients to help them find a suitable replacement garage door for their property. Rest assured, we always strive to repair existing doors first to provide our clients with the most affordable solution.
To learn more about our garage door repair services and get started with our experts, reach out to our friendly team today.