Garage Door Motors Reading
Have you been searching for a reliable team that can deliver high-quality garage door motors? Reading clients, look no further, as you've now found the specialists at The Garage Door Repair Company! We're delighted to be the first-choice team for property owners in Reading who are looking to either upgrade or replace their existing garage door motor. Read on to learn more about our garage door motor options and find out how our specialists can help today!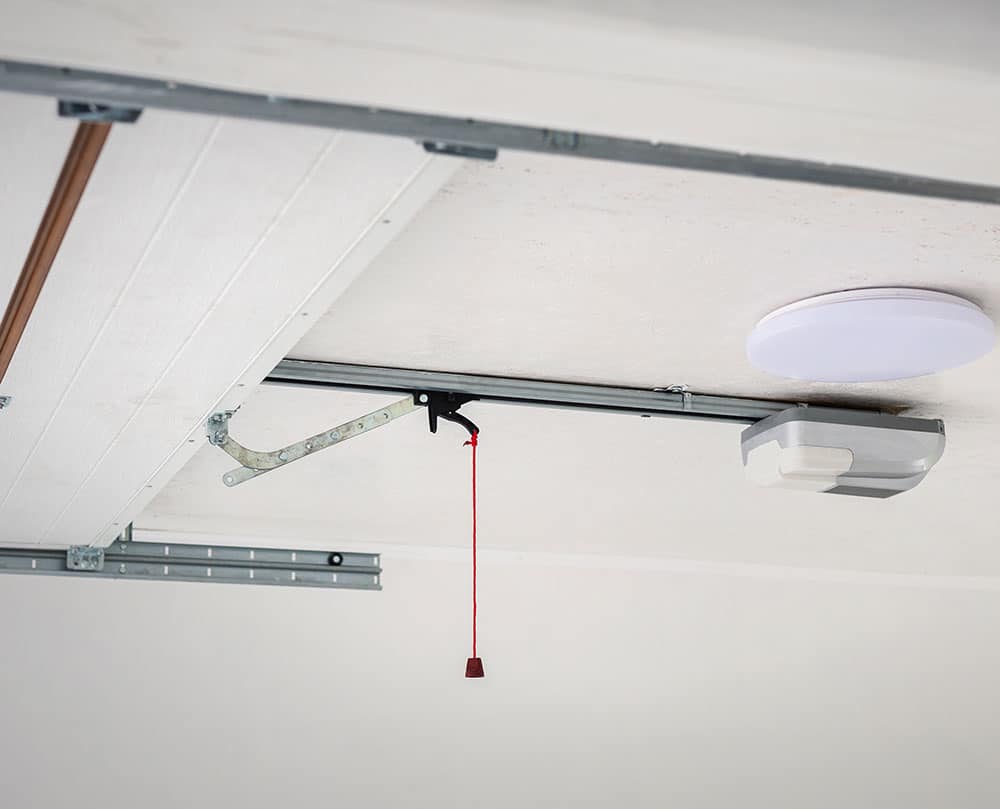 Looking for Garage Door Motors Reading?
The Garage Door Repair Company is here to provide you with the best selection of garage door motors in Reading and surrounding areas. We understand the importance of a well-functioning garage door motor in ensuring the smooth operation and security of your garage. 
Our team at The Garage Door Repair Company is dedicated to helping you find the perfect garage door motor to meet your specific needs. Whether you're looking for a motor for a residential or commercial garage door, we have a wide range of options to choose from. Our motors are sourced from reputable manufacturers known for their durability and performance, ensuring long-lasting and efficient operation. 
The No. 1 Garage Door Motor Company In Reading
When it comes to garage door motors in Reading, The Garage Door Repair Company is proud to be recognized as the number one choice. Our commitment to excellence, combined with our extensive experience and expertise in the industry, sets us apart from the competition. 
We take great pride in delivering top-notch customer service and ensuring complete satisfaction with every garage door motor installation. Our team of trained professionals will not only help you select the right motor but also provide expert installation services, ensuring that your new motor is installed correctly and functions optimally. 
At The Garage Door Repair Company, we understand the importance of reliable and efficient garage door motors in providing convenience, security, and peace of mind. That's why we go above and beyond to offer the highest quality products and services to our valued customers in Reading.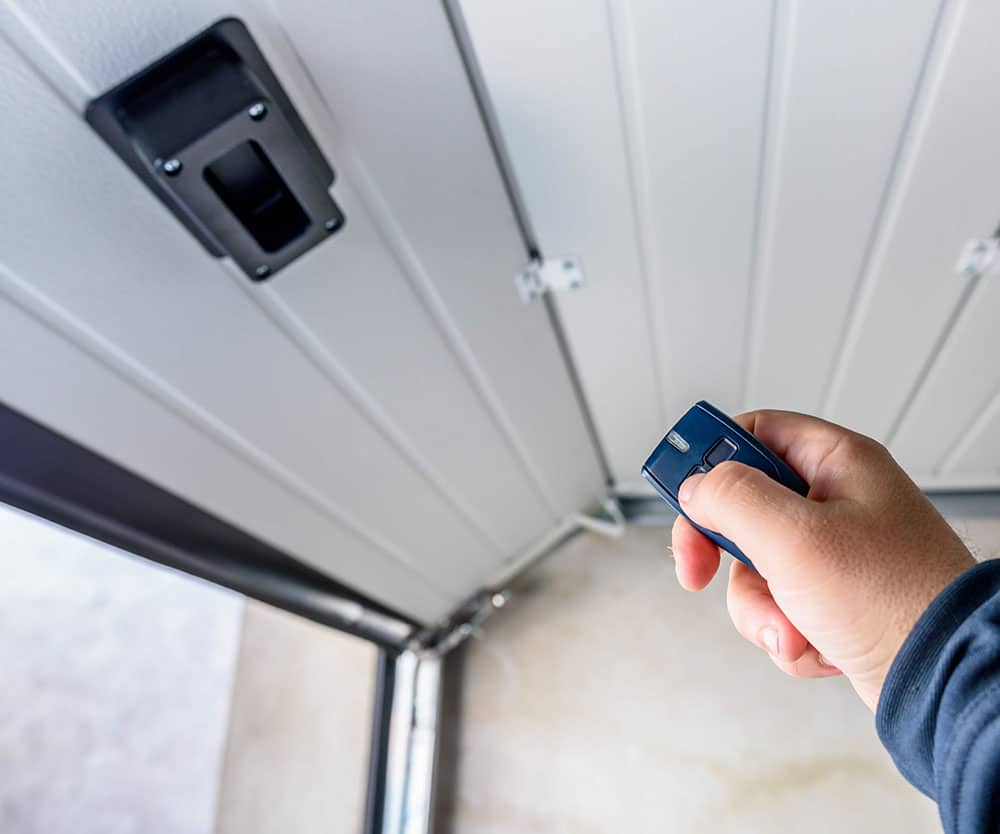 Our 30 Year Tried and Trusted Process

Contact Us 24/7
We are available at any time to deal with the garage door issues that you're experiencing.  

Quick Response
Our experts will be with you in no time to get started on a swift and effective repair. 

Issue, sorted
We will restore your garage door to optimal functionality, carrying out thorough checks. 

Problem, solved
Maximise the efficiency of your garage door as it continues to function without any problems! 
Other Services That We Offer
At The Garage Door Repair Company, we offer a comprehensive range of services to cater to all your garage door needs. In addition to providing top-notch garage door motors, we specialise in garage door installation, repair, and maintenance. 
Our skilled technicians are well-trained in tackling various garage door issues, from broken springs and malfunctioning openers to damaged panels and off-track doors. We have the expertise and experience to handle both residential and commercial projects, no matter the size or complexity. 
Furthermore, we understand that regular maintenance is crucial for the longevity and smooth operation of your garage door. Our maintenance services include inspections, lubrication, hardware tightening, and adjustments to keep your garage door in optimal condition. 
Whether you need a new garage door motor, installation, repair, or maintenance services, The Garage Door Repair Company is your trusted partner in Reading. Contact us today to discuss your requirements and let our dedicated team provide you with exceptional service and solutions tailored to your needs.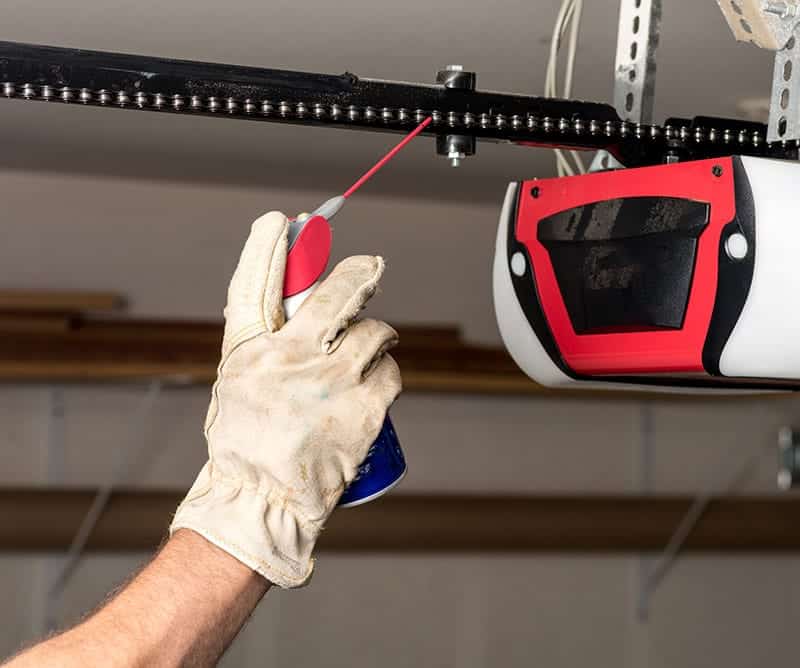 Get In Touch With Us Today!
If you'd like to get started with the best team for garage door motors in Reading, reach out to us at The Garage Door Repair Company today! Our staff work closely with all clients to make sure that they end up with a garage door motor that is perfect for their garage door model and their property overall. If you'd like to speak with one of our experts directly, call us now on 0333 006 9959. Alternatively, fill out our online contact form to get started with our garage door motor specialists. 
If you're interested in our garage door motor repair services and would like to take advantage, contact our experts today.